INTERNATIONAL MEETING OF POLISH ENGINEERS IN GLIWICE WITH THE PARTICIPATION OF PUT
The university was represented by the Rector, prof. Teofil Jesionowski, who chaired the panel "Does society need technical culture?".
Polish engineers and technicians working in Poland and abroad, incl. in the United States, France, Germany and Lithuania - arrived at the Silesian University of Technology for the 5th World Congress of Polish Engineers and the 27th Congress of Polish Technicians. 
This year, the leitmotif of the convention was the broadly understood activity of engineers for the protection of health and the natural environment. The event was held under the slogan "Engineers for a healthy planet". 

Source: Silesian University of Technology, read MORE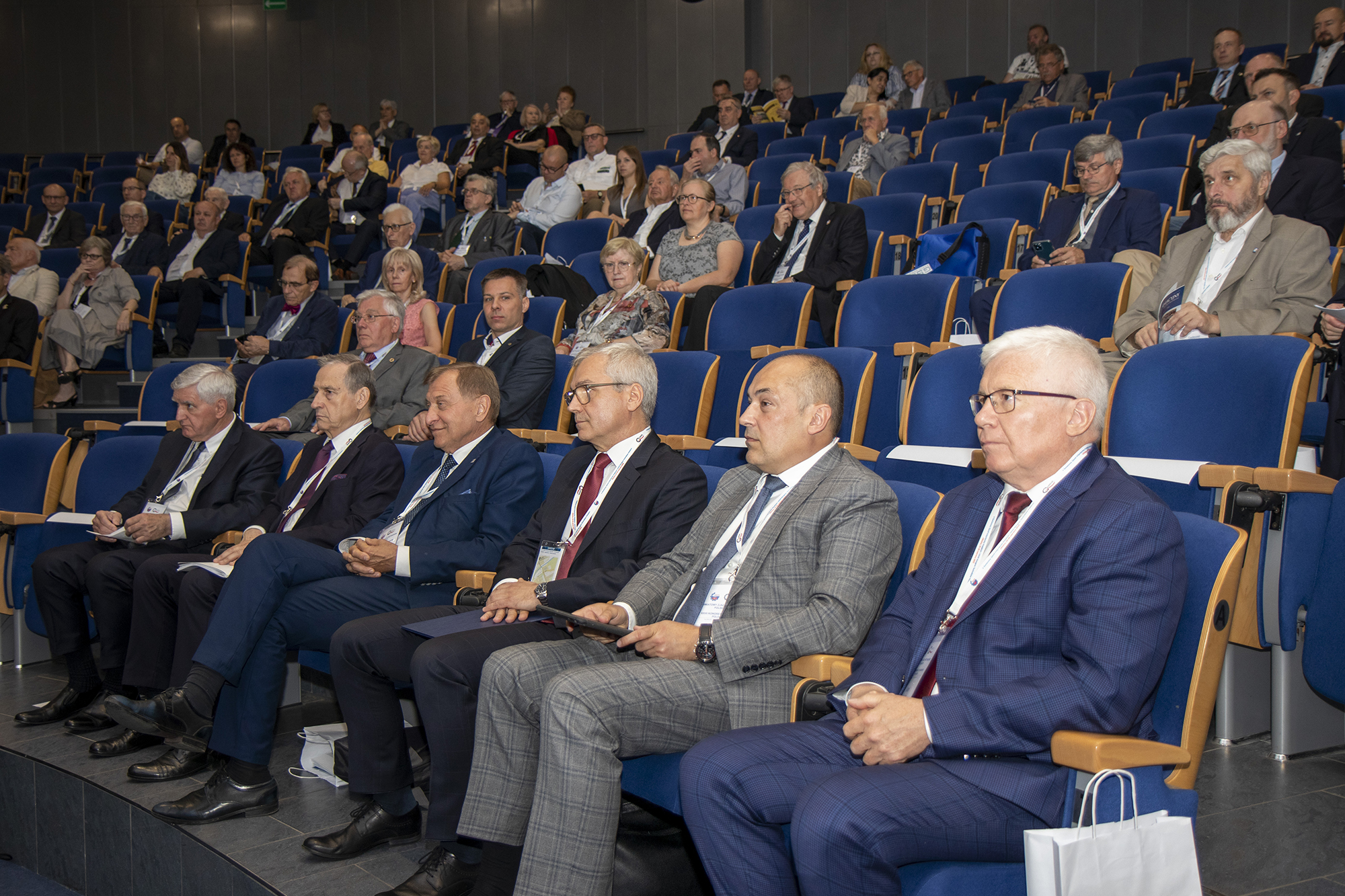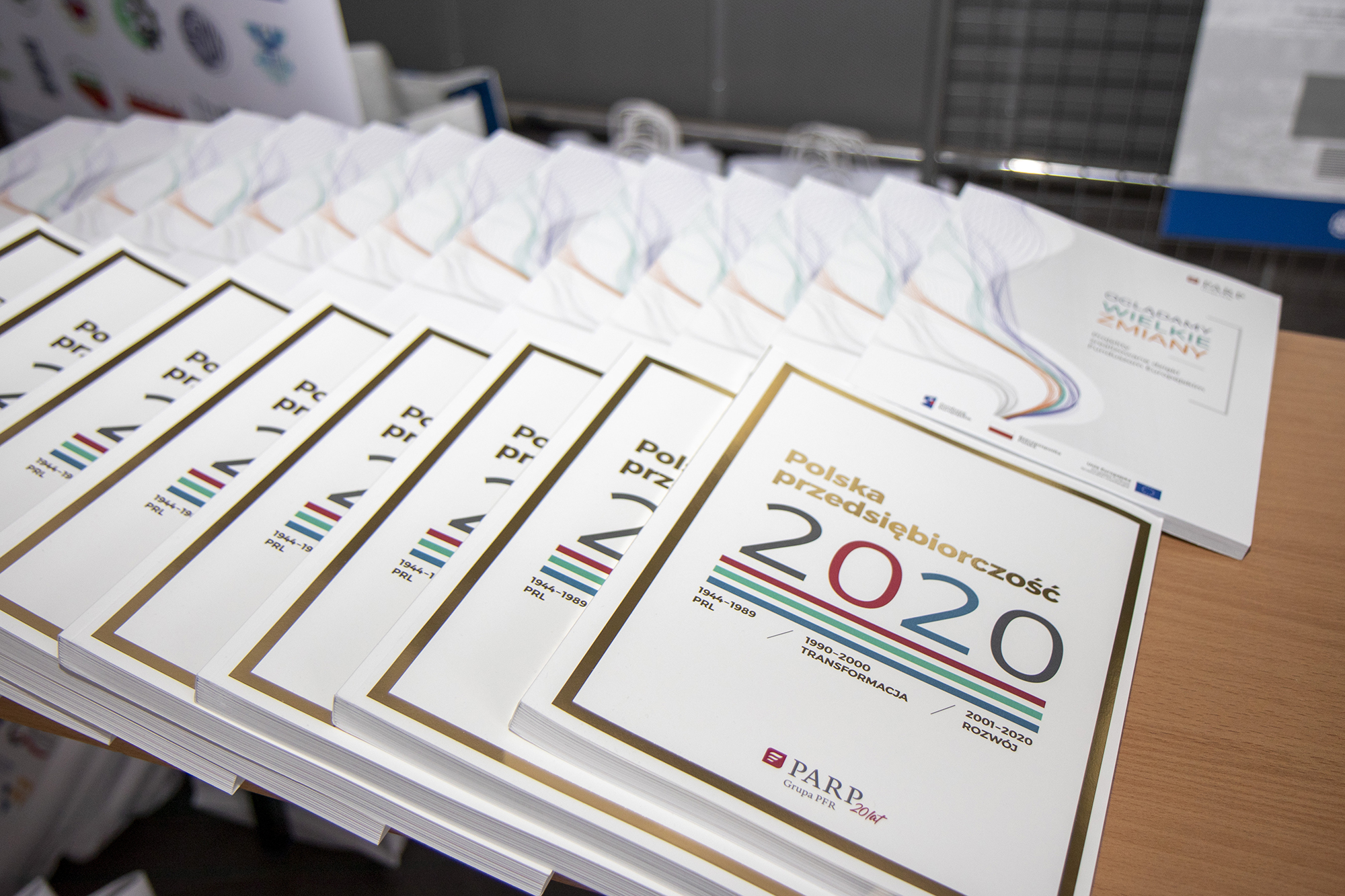 Zdjęcia: Maciej Mutwil (PŚ)