PROJECTS OF PUT WERE AWARDED IN THE SPINAKER PROGRAM
The National Agency for Academic Exchange (NAWA) has announced the results of the call for applications in the SPINAKER Program - Intensive International Education Programs. The list of entities that received funding included two applications prepared on behalf of the Poznan University of Technology:
prof. Mariusz Głąbowski – a project entitled "Cybersecurity as a catalyst for the internationalization of universities and staff development" will be carried out jointly by the Faculty of Computing and Telecommunications and International Relations Office;
Tomasz Staśkiewicz, PhD – a project entitled "Development and implementation of IMPK for specialists in the field of rail transport engineering" will be carried out by the Institute of Transport (Faculty of Civil and Transport Engineering).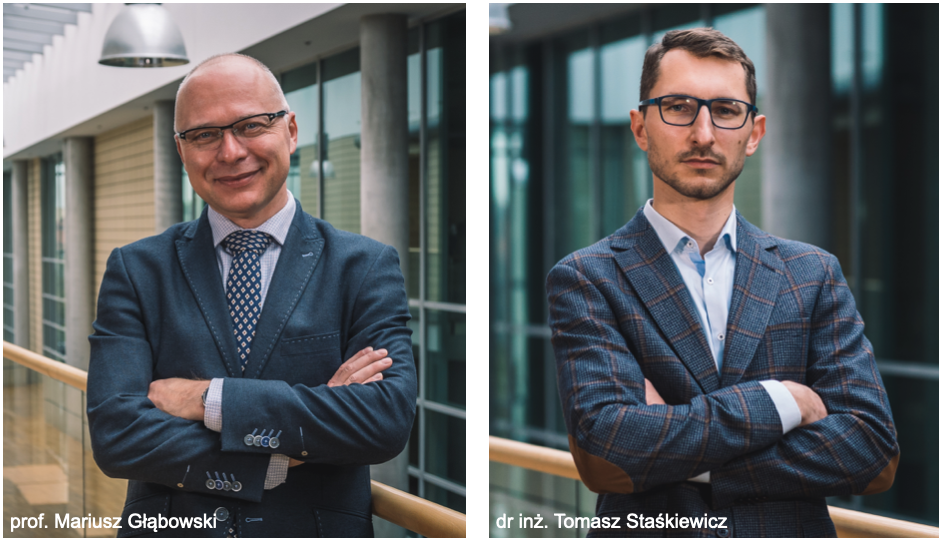 The aim of the SPINAKER program is the internationalization of Polish institutions of higher education and science by financing projects aimed at:
• increased interest in the education offer in Polish science and higher education institutions among foreign students and doctoral students,
• increase in the participation of foreign students and doctoral students in Polish education programs,
• extending the offer of intensive international education programs, also realized remotely.